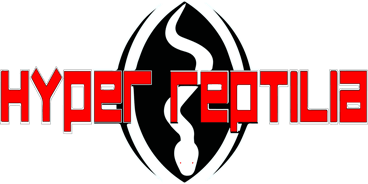 Hyper Reptilia is a leading global business dedicated to reptiles, amphibians, and invertebrates. With our roots as passionate hobbyists, we have evolved into industry leaders, combining our love for these creatures with a thriving business. Our curated selection caters to enthusiasts, collectors, and anyone intrigued by the remarkable world of reptiles.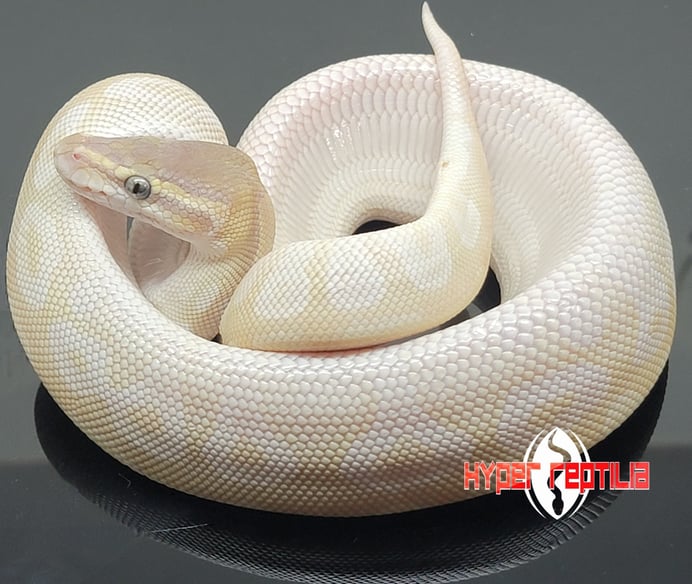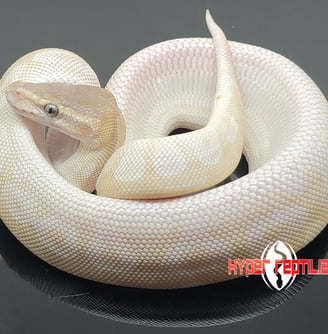 From Sunny Southern California to New York:
Hyper Reptilia is your go-to destination for top-quality reptiles. We began our journey in sunny southern California, and now, we bring our passion for breeding reptiles to the vibrant state of New York.
Our Specialty: Snake Breeding
Our primary focus is on snakes, and we're proud to breed a variety of species, including Ball Pythons, Boas, King Snakes, and more. At Hyper Reptilia, our goal is simple but profound: to breed quality into our animals. We don't just say we sell quality animals like everyone else; we mean it.
Why Choose Hyper Reptilia?
At Hyper Reptilia, we believe in putting our reptiles first. Our commitment to their well-being is unwavering, and it shows in the health, vitality, and beauty of every snake we breed. Here's what sets us apart:
Quality Over Everything: We don't just say we sell quality animals – we live it. Our commitment to breeding excellence means you can trust the health and genetic integrity of every snake we offer.

Variety: We specialize in breeding Ball Pythons, Boas, king snakes, and more. Explore our diverse collection to find the perfect reptile companion for you.

Passion for Reptiles: Reptiles are our world, and it's our pleasure to share this passion with fellow enthusiasts. Our team is dedicated to providing expert care and guidance for both experienced reptile keepers and newcomers.